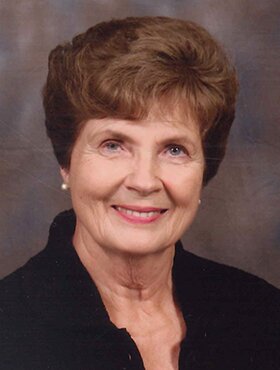 Obituary of Marion Rosalind Burrus
May 6, 1933 - Dauphin, Manitoba
September 18, 2023 - Calgary, Alberta
Marion Burrus of Dauphin, Manitoba, passed away on Monday, September 18, 2023 at the age of 90 years. Condolences, memories, and photos may be shared and viewed with Marion's family here.
Marion's family is finalizing her complete obituary which will be posted here in the next few days.
In living memory of Marion Burrus, a tree will be planted in the Ann & Sandy Cross Conservation Area by McInnis & Holloway Funeral Homes, Park Memorial, 5008 Elbow Drive SW, Calgary, AB T2S 2L5, Telephone: 403-243-8200.


Share Your Memory of
Marion